Why Use Our Property Auction Services?
When deciding how best to sell your property you need to consider all the options. For most a sale by Private treaty is the ideal route but on occasion this isn't the case.

At Bill Tandy and Company we are experienced in selling property by either private tender, sealed bids or through a public auction via our association with the auction house company. We would happily arrange a meeting to discuss the options and for your information provide a link to the Auction House web site which may answer some preliminary questions you have.

When acting jointly with Auction House on your sale we typically split the fee you pay equally between ourselves.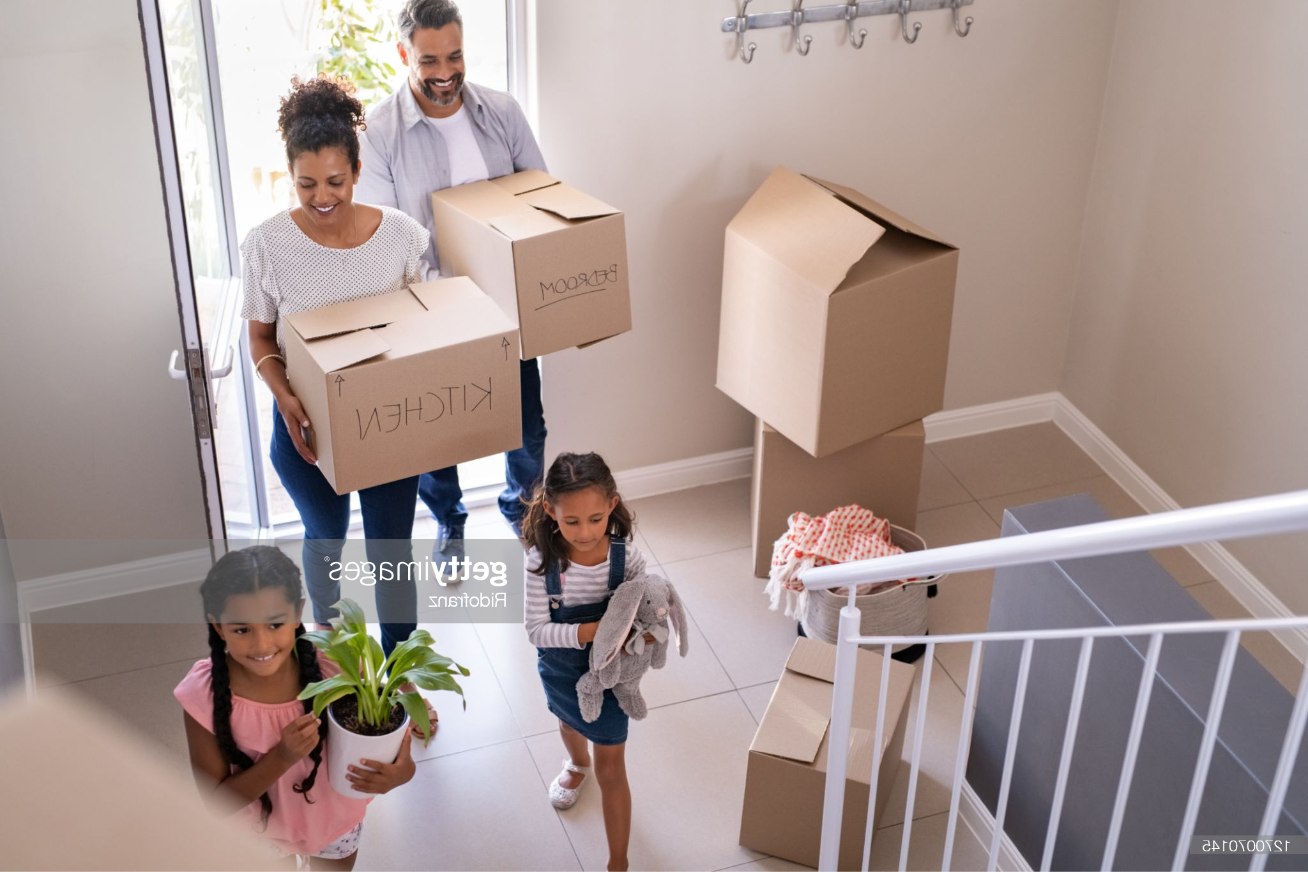 Don't just take our word for it...