Independent Mortgage Advice
With so many mortgage products on the market, it has never been more important to seek independent advice on what could well be the largest financial commitment of your life.

Whether you are buying a new home, an investment property or looking to re-mortgage, we have teamed up with a local independent mortgage broker who will assess your individual requirements and research the market for the most appropriate, cost effective and perhaps innovative solution. Once your application is submitted, they will liaise with all parties to ensure that the process runs as smoothly as possible.

Whatever your requirements, they can provide you with Independent advice with absolutely no obligation.

Please note we will be paid a referral fee by the mortgage advisor we refer you to amounting to 20% of the procuration fee they will be paid by the lender. We will also earn a 20% share of any commission paid to the mortgage advisor on any life or insurance product you may take out in connection with your transaction. You should consider this before entering into any arrangement with the mortgage advisor we refer you to.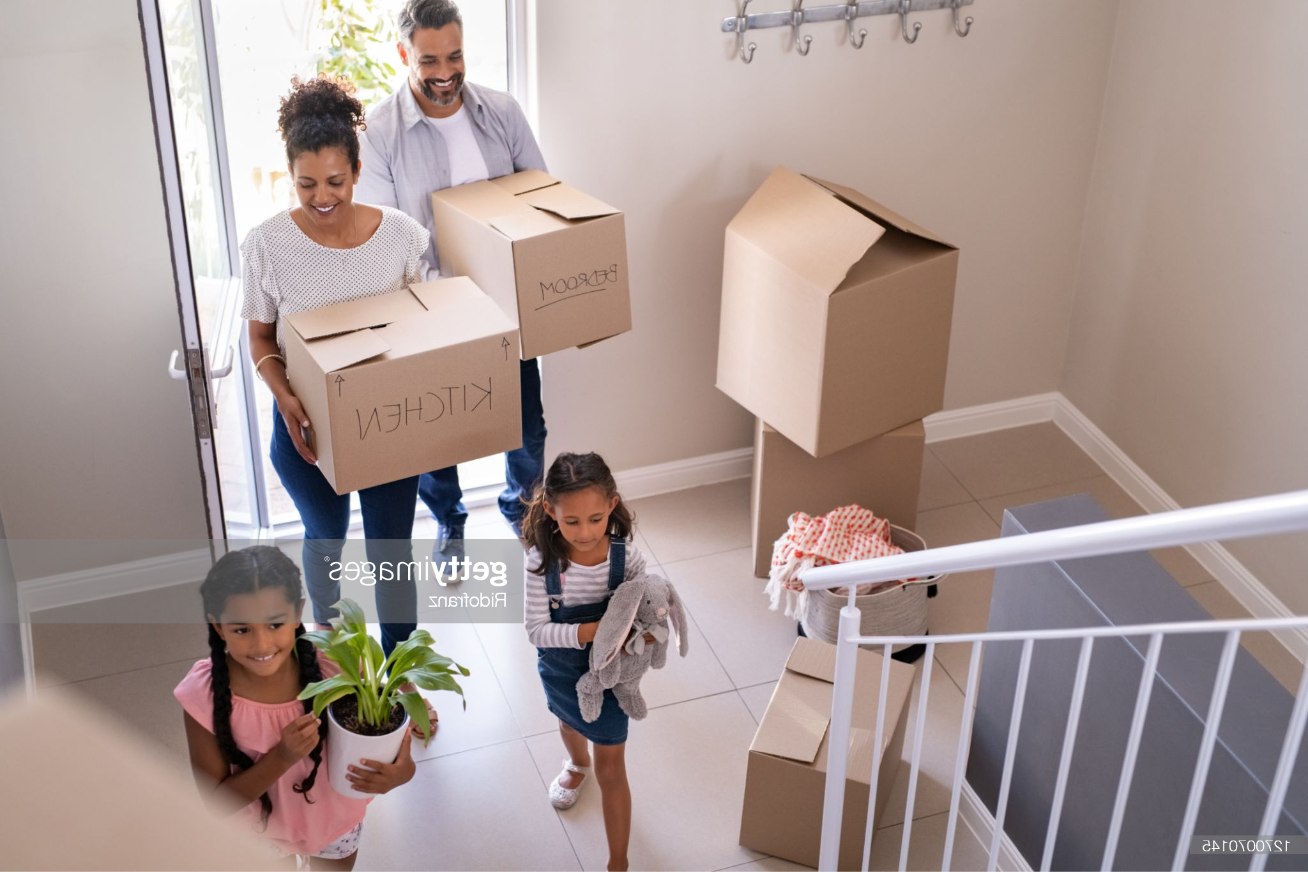 Don't just take our word for it...